Details

Category: New Hampshire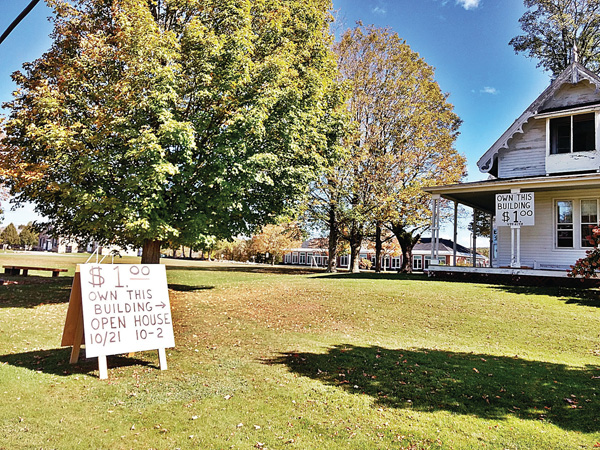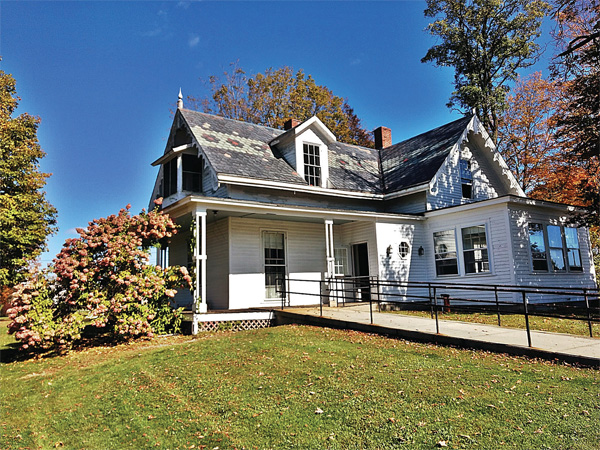 Can you think of a plan to renovate this former town office building? If you can, you might be eligible to purchase this structure for $1.
Add a comment
Read more: Town Office Building for $1 & A Plan – Chesterfield, NH
Details

Category: Massachusetts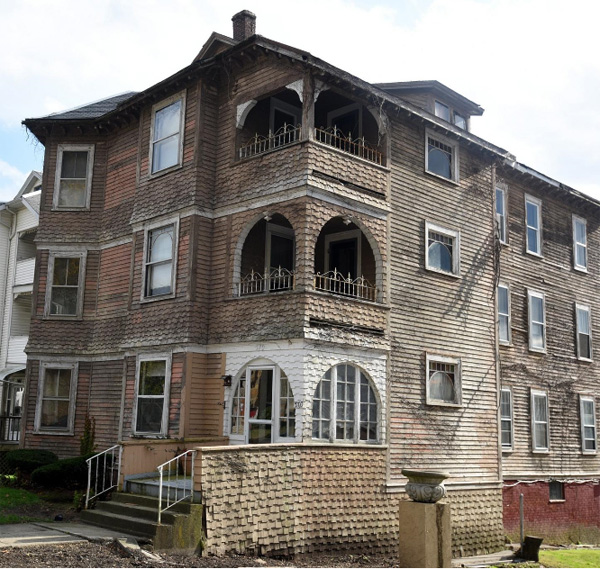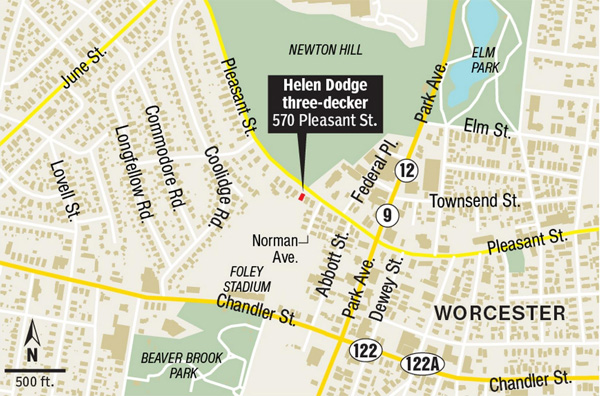 Moving this Helen Dodge Triple-Decker will make it your own.
Add a comment
Details

Category: Ohio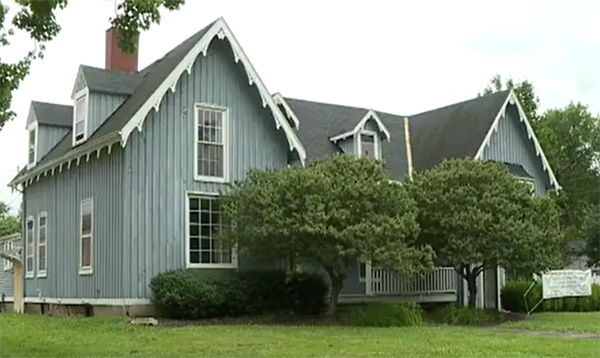 This blue cottage located next to the library is available for the price of $1. The new owner must move the building to another site.
Add a comment
Details

Category: North Carolina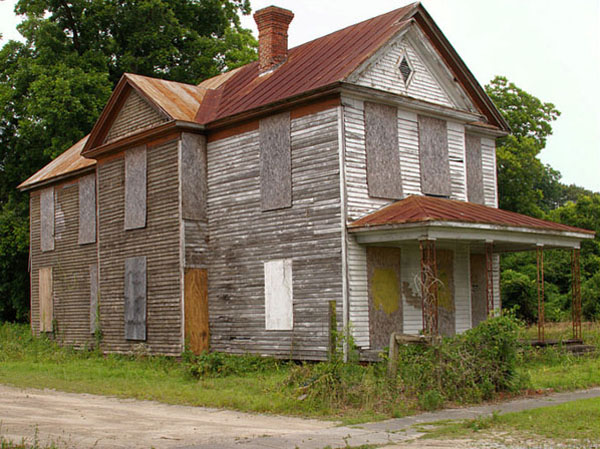 Move this historic Mill Manager's House in Craven County at 907 N. Craven Street and the house is yours. The structure was built circa 1908 by Roper Lumber Mill as a home for the mill manager. There are seven rooms over approximately 2850 sq. ft. The layout of the two-story house follows a side-hall plan with both floors containing large rooms. There is also a front porch and a trap door that leads to an attic.
Add a comment
Details

Category: Washington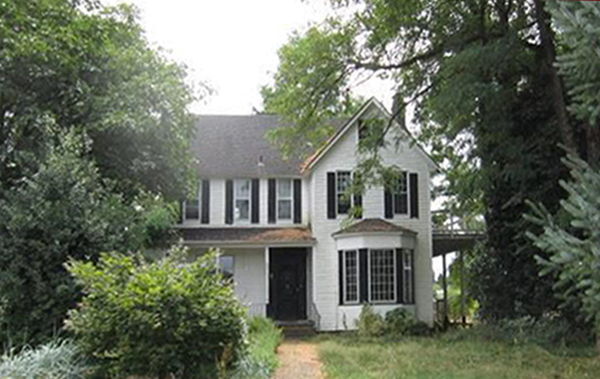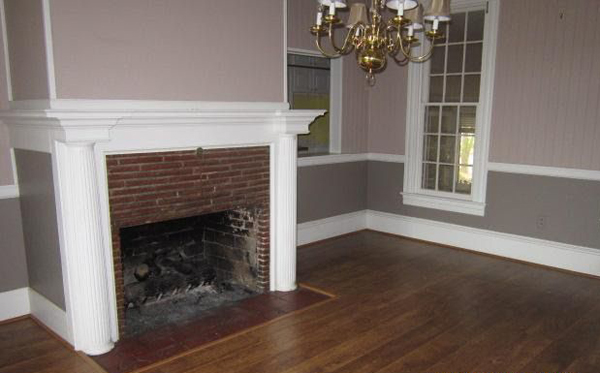 A historic house with many original features that was formerly a 19th century lumber baron's summer home is available free for relocation. This is an around 2700 sq. ft. house with three stories. The house has four bedrooms with the top floor consisting of one large master bedroom. There are also three fireplaces and a root cellar.
Add a comment