Details

Category: Virginia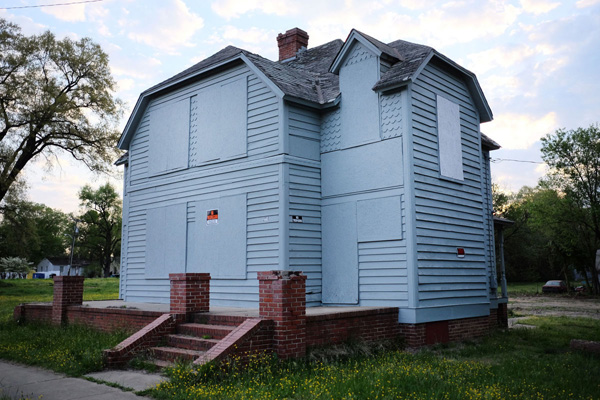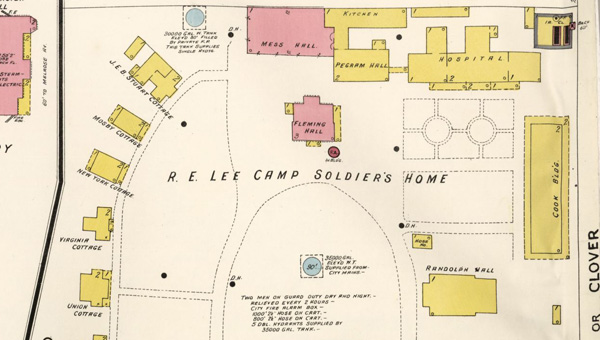 A historic cottage is free if you move it off the property to another site. The structure is currently boarded up and in disrepair. It is located on 2715 Broad Rock Blvd., in South Richmond. The house was built around 1885 as part of a Confederate Soldiers' Home. It was part of the Robert E. Lee Camp, #1, Confederate Veterans Home. The building was formerly located on the present campus of the Virginia Museum of Fine Arts. The former site was 36-acre tract of farmland called The Grove; bound by Boulevard, Grove Ave, Sheppard, and Kensington Ave. Between 1885 and 1941, the property was a large complex for poor and infirm Civil War veterans. The camp was built with private funds, including donations from both former Confederate and Union soldiers, including General Ulysses S. Grant.
Add a comment
Details

Category: Minnesota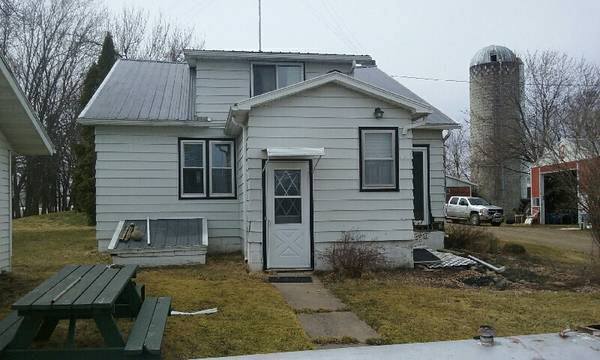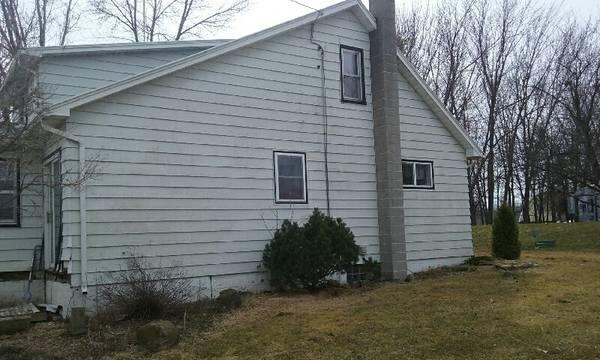 A home in Pierz is free if you move it to another location.
Add a comment
Details

Category: Oregon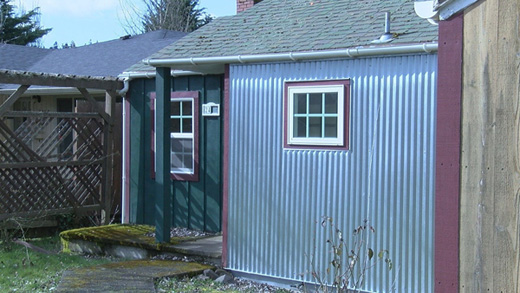 A 1200 sq. ft. home with three bedrooms and one bathroom, along with everything and anything inside, is free to someone who moves it off the current lot.
Add a comment
Details

Category: Illinois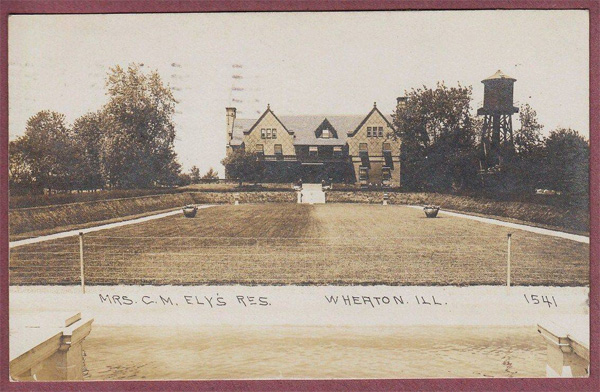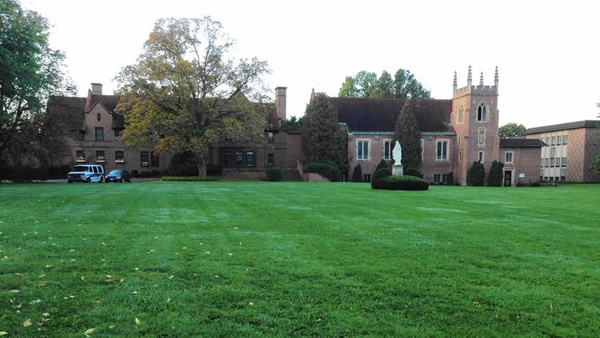 You can have The House of Seven Gables at 1600 Somerset Lane in Wheaton, west of Chicago, for free. This historic brick mansion was designed by Jarvis Hunt. Hunt is a renowned Chicago architect who also designed many significant residences, buildings, and landmarks; including the nearby Chicago Golf Club clubhouse and train stations in Joliet and Kansas City.
Add a comment
Details

Category: California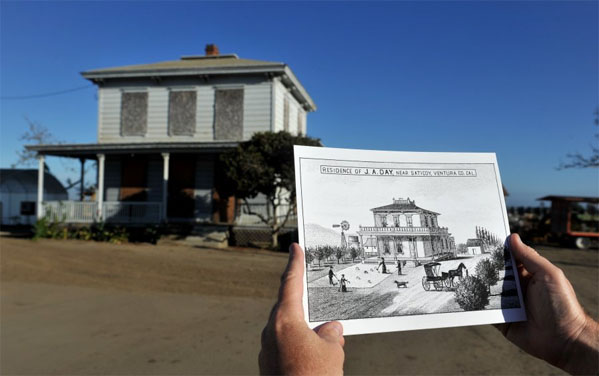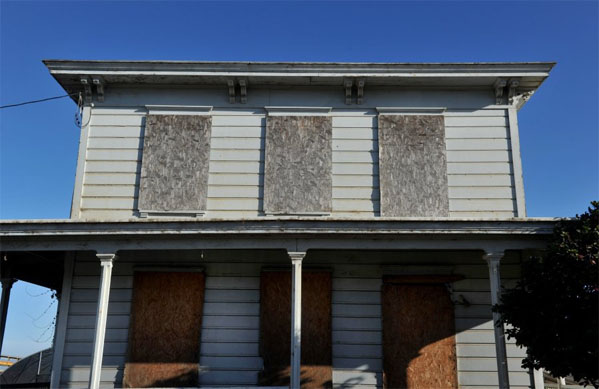 The James Day House is a 2200 sq. ft. two-story house representative of the agricultural heritage of Ventura County and an example of Victorian agriculture. It was built in East Ventura by James A. Day on his farm during the 1870s. As the house was being built, Day and his family lived in another downtown Ventura house. Because of its rich history, the Day house has been featured in the 1883 book, History of Santa Barbara & Ventura Counties. The house has been the home of some of the county's prominent farming families and the land has produced walnuts, apricots, lemons, limes, oranges, and other agricultural crops.  At one time, the 80 acres contained 8,000 fruit trees.
Add a comment