Details

Category: Vermont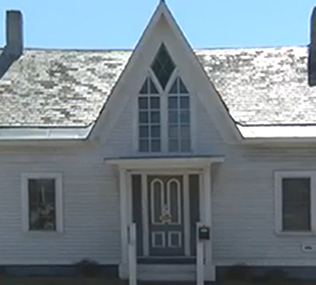 This 1200 sq. ft. house is a 1840s Gothic Revival with a slate roof. It is two stories and has a recently renovated interior, but needs to be moved or the structure will be used for salvage and recycling of building materials. The building is located at 106 East Allen Street.
Add a comment
Details

Category: Texas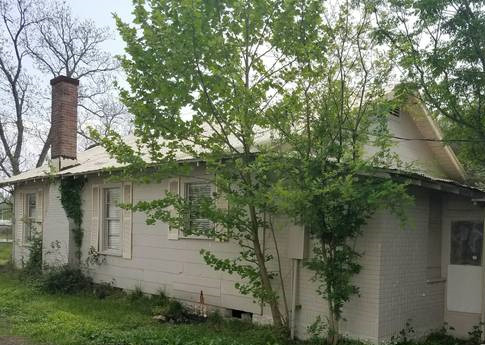 A home currently resting on blocks is available for removal to another location.
Add a comment
Details

Category: Michigan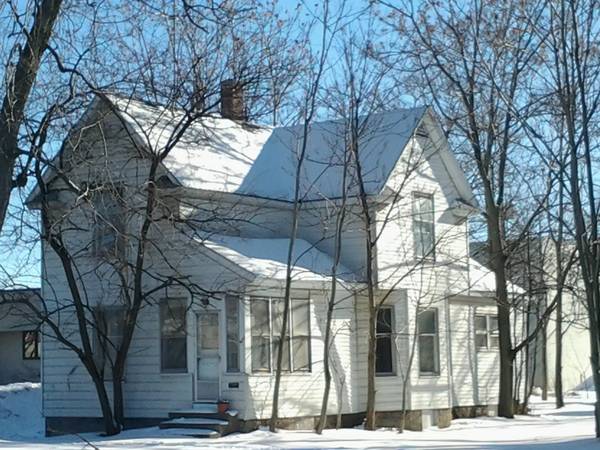 You can own this five bedroom, one bath house if you move it before the end of the year. Other rooms in the house include a formal dining room.  There is also a laundry in one of the two bedrooms on the main floor.
Add a comment
Details

Category: South Dakota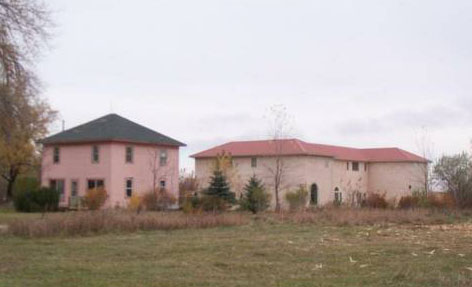 A Foursquare farmhouse with wood floors is available for moving to another site. The wood floors can be found in the combination living-dining room. Some portions of the floor are in the original condition. The farmhouse also has three bedrooms and one bath. The dimensions of the structure is 30' x 30' on each floor, totaling 1800 sq. ft. over two stories.
Add a comment
Details

Category: Articles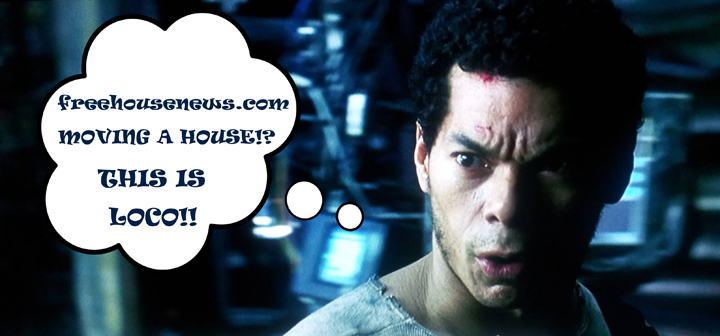 Don't you just love the scene in the movie The Matrix where Tank suddenly breaks into "Spanglish" by transitioning quickly from English to Spanish words and exclaims ". . . this is loco!"?  That's exactly the same way a lot of people react to someone moving a house or other large building.  What they don't realize is that moving a house is not so loco or even rare.  It's also very possible for many buildings with the right amount of time and money.
Add a comment
Read more: "This is loco!" Who's Crazy Enough to Move a House?