Details

Category: North Carolina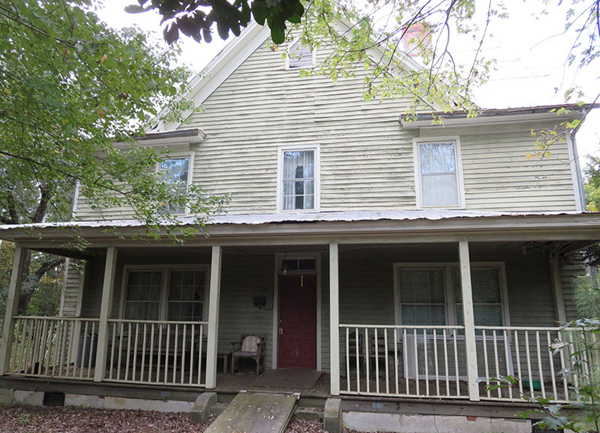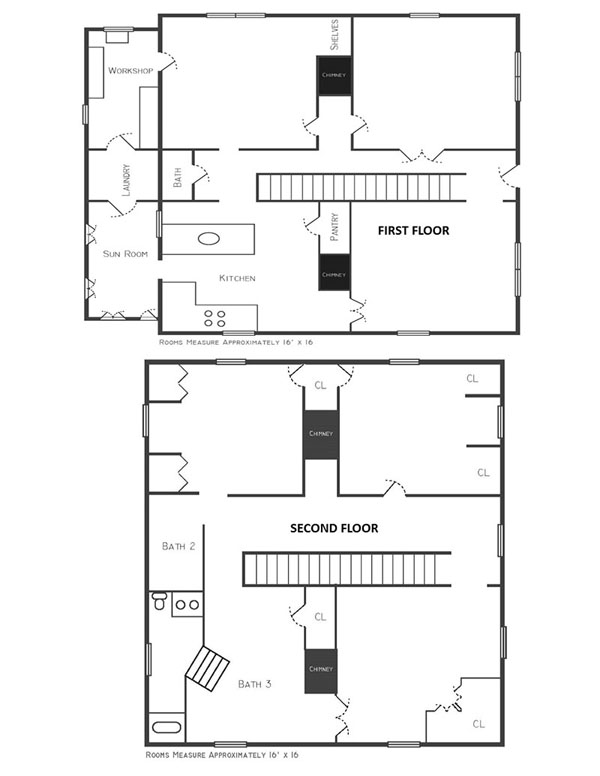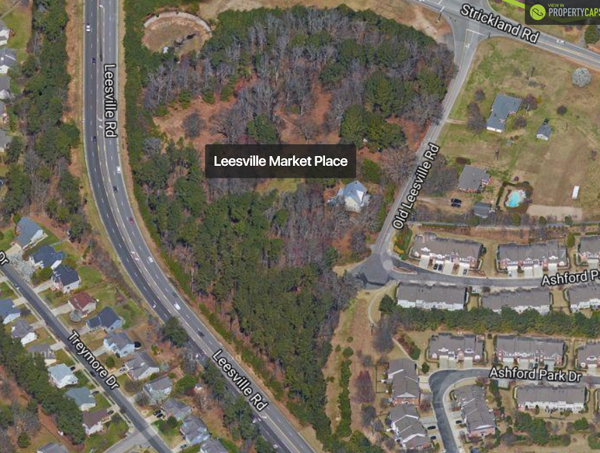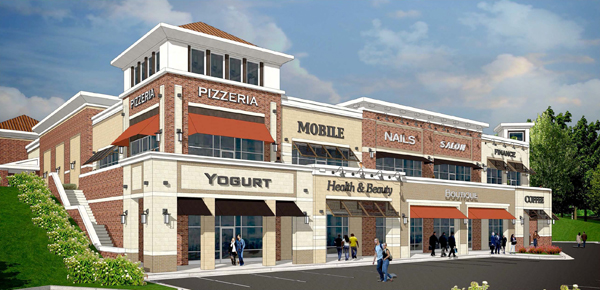 One of the few remaining teacherages in Wake County is available for relocation with the owner offering to assist with relocation expenses. The structure is 3,312 sq. ft. and has been described as a two story frame, double-pile house with a triple-A roof.
Add a comment
Details

Category: New Jersey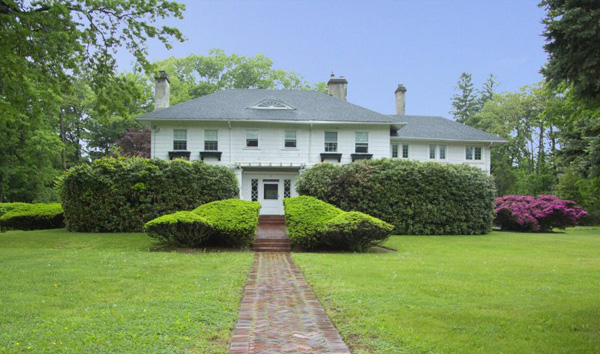 A developer is offering $10,000 to assist with moving the Lewis Estate House from 44 Pleasant Ave. Any prospective mover will be responsible for the remainder of costs to move the home after purchasing the building for around $10. The best offer will determine the final purchase price, but not to exceed $10.
Add a comment
Details

Category: Georgia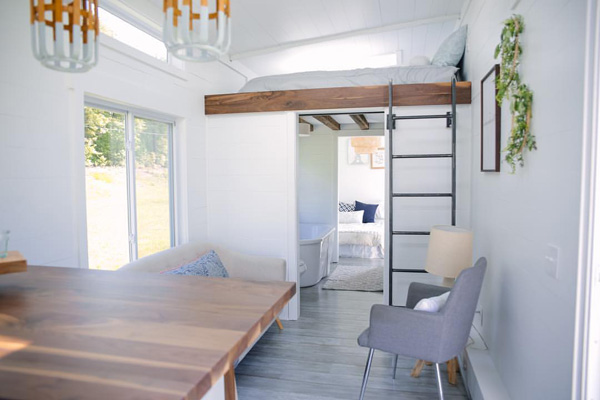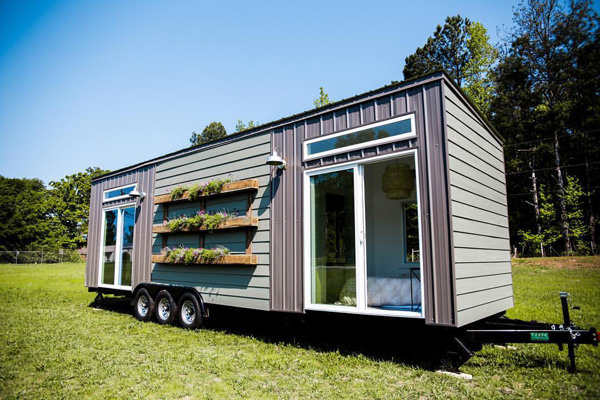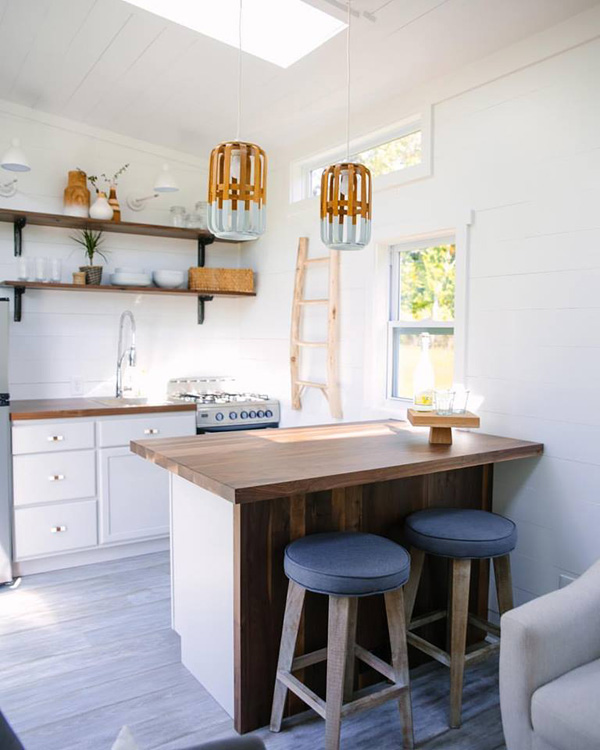 For a donation or a postcard, you could own a tiny home valued at $30,000. This tiny home is 32' long and 368 sq. ft. It features an open design with a full kitchen and bath. There is also a queen-size master bedroom on the main level and a queen-size sleeping loft with a ladder. Reclaimed wood was used to build the structure.
Add a comment
Details

Category: Articles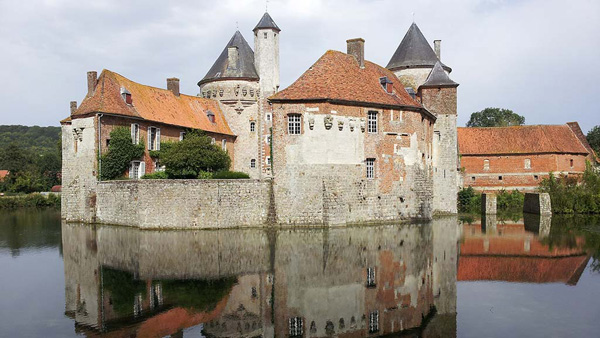 Your home should be like your castle. Now your home or business could actually be an ancient castle! Italy has a new initiative called CAMMINI E PERCORSI (ROUTES and PATHS) that offers over 100 castles, farmhouses, and monasteries to both citizens and non-citizens. The project's goal is to develop the 'slow tourism' sector through public-private partnerships that make use of vacant and dilapidated buildings across the country.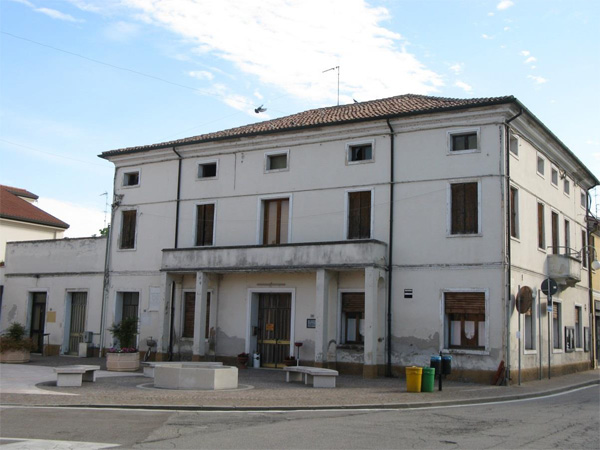 Add a comment
Details

Category: Iowa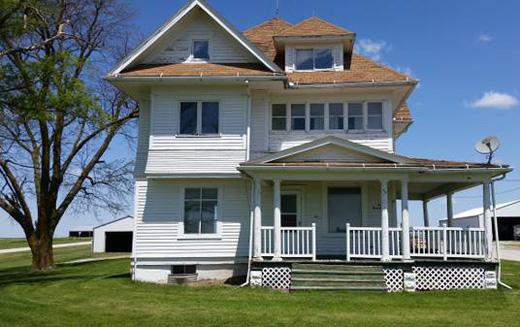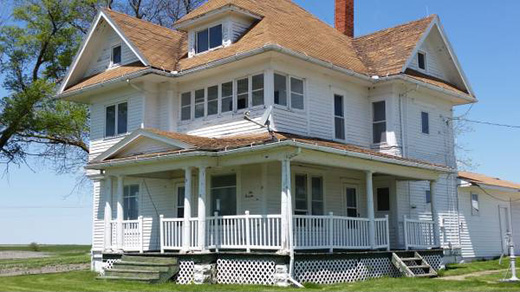 This three-story farmhouse with over $75,000 in completed remodeling work is free if you move the building to your own plot. The remodeling includes new windows.  In addition, the woodwork was removed, cleaned, polished, and reattached around the new windows. The woodwork has a circular detail pattern. There is also a new kitchen containing a large island with six chairs and an upper glass door cupboard.
Add a comment