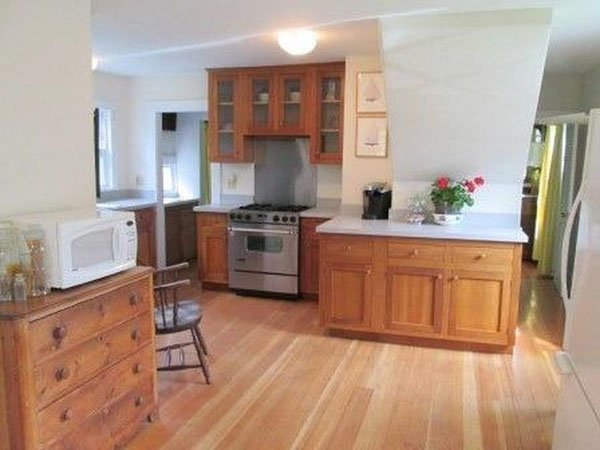 Historic Bridge Street House Kitchen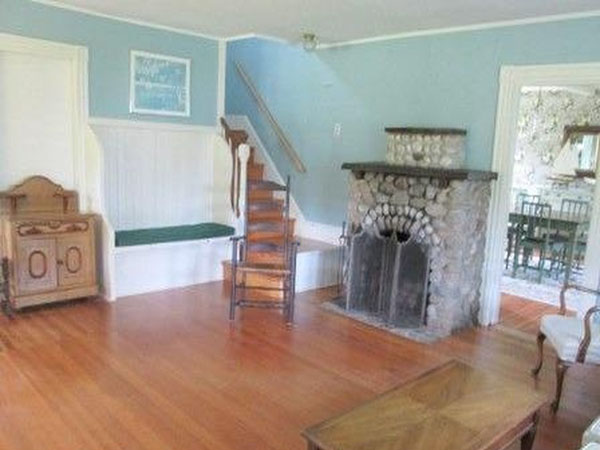 Historic Bridge Street House Living Room
This 1887 structure featuring Cape Cod architecture has an updated eat-in kitchen, a large dining room with built-ins, an office, a large living room, and two staircases.
There are also hardwood flooring and tile throughout the two-story home. The building is 2155 sq. ft. and has four bedrooms and two bathrooms. The house is in great condition and free with the requirement to move the building within 18 months which is approximately around May 2017.
After this 18-month demolition delay imposed by the local historical commission, the house will face demolition. The current owners plan to use the property to build a new house. The house and land were sold in September of this year for $1,100,000.  The house is located in Barnstable County at 52 Bridge Street.
CONTACT INFO
Attorney Stuart Rapp
508-428-0400
https://medztop.com/generic-drugs/buy-phentermine-online/