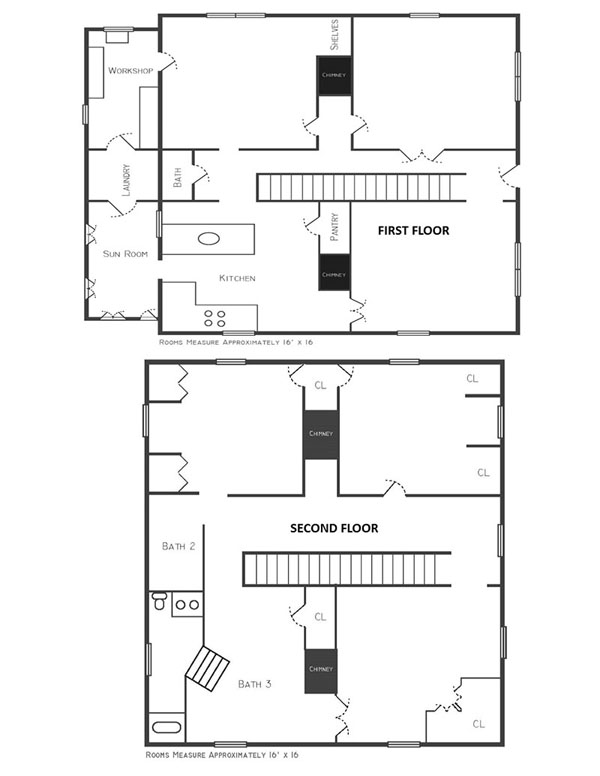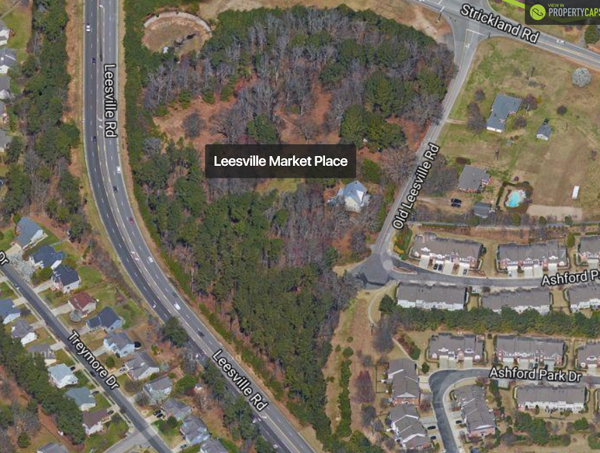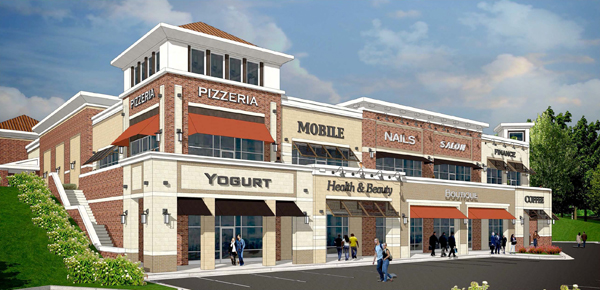 One of the few remaining teacherages in Wake County is available for relocation with the owner offering to assist with relocation expenses. The structure is 3,312 sq. ft. and has been described as a two story frame, double-pile house with a triple-A roof.
There are three to four bedrooms and three baths. This includes a master bedroom with master closet and bath on the second floor. Also on the second floor are two more bedrooms and a bath. The first floor also has a room that could be used as a bedroom and a bath. Other rooms in the house include a separate kitchen and dining room. At the back of the house is a workshop, laundry, and sunroom on the first floor. The rooms measure approximately 16' x 16'. The house also has two brick chimneys. The front of the house has a covered porch on the first floor.
This structure was built in 1906 as a residential house, but was later used as the Leesville School Teacherage for Wake County Schools. It is located at 9513 Old Leesville Road in North Raleigh. The existing property and structure had previously fit the eligibility requirements for listing on the National Register of Historic Places.
A teacherage is a building designed to house one or more teachers or administrators on or near school grounds. Before teacherages became common, teachers would be housed in the residence of their students. This situation was not ideal and there was also a shortage of housing in some areas. With the consolidation of rural districts, teacherages became a national practice in order to provide adequate housing for professional administrators and educators. The first teacherage was constructed in Hall County, Nebraska in 1894 at a cost of $1,000. The practice of using teacherages eventually spread to other areas and could be found in buildings either owned by school districts or leased from private property owners. Rent was usually deducted from the teachers' paychecks. By the first half of the twentieth century, Wake County had at least six teacherages located in Fuquay Springs, Knightdale, Green Hope, Wendell, Apex, and Leesville.
The owner is Halpern Enterprises, Inc., an Atlanta-based shopping center development and management company that acquires, develops, leases, and manages shopping centers as long-term investments. Halpern is quickly expanding in North Carolina and planning to build Leesville Road Marketplace on the current site of the Leesville School Teacherage. Leesville Marketplace would be a grocery-anchored shopping center located at the intersection of Leesville Road and Strickland Road, adjacent to the Leesville Towne Centre. The property will feature 62,100 square feet of grocery-anchored shopping in a prime retail location on 7.8 acres, including 13,000 square feet of specialty retail and restaurant space. This location places the proposed Leesville Marketplace just inside the Interstate 540 (I-540) loop. Preliminary concept visuals of Leesville Marketplace were completed by Finley Design.
The plans for the new shopping center requires relocation of Leesville School Teacherage. Since the summer of 2016, the Raleigh Historic Development Commission Inc., Preservation North Carolina, and Halpern have considered onsite and offsite locations, but have reportedly not located a suitable site for relocation of the Leesville School Teacherage. In July of this year, the developer had their proposal for a variance to demolish the structure denied by Raleigh's Board of Adjustment. The proposal included a donation from Halpern of $75,000 to the Raleigh Historic Development Commission, Inc. for the preservation of other local historic structures. If the building had been approved for demolition, the North Carolina State Historic Preservation Office would likely have required documentation of the structure to mitigate the adverse effects of demolition. Interested parties should make arrangements to move the house by the end of September 2017.
CONTACT INFO
Michael D. Kaney, P. E.
Mika Management Solutions, LLC
919-917-7298
This email address is being protected from spambots. You need JavaScript enabled to view it.
Charles N. Worthen
Partner
Halpern Enterprises Inc.
770-508-3327
770-451-0318
This email address is being protected from spambots. You need JavaScript enabled to view it.
John Brozovic
Regional Leasing Director
Halpern Enterprises Inc.
770-508-3314
This email address is being protected from spambots. You need JavaScript enabled to view it.