Details

Category: New York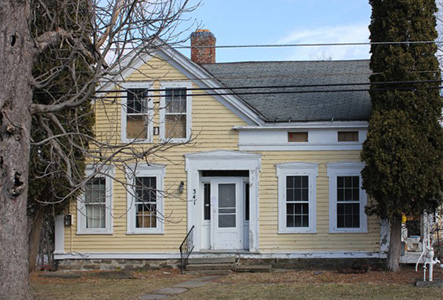 This 1845 Greek Revival Farmhouse with three bedrooms over almost 1500 sq. ft. is being offered free but must be moved from its present location at 341 Coddington Road on South Hill, near Ithaca College. Although the house in need of repair, many of the original features are still intact throughout the structure. The house also has central heating. As far as the current state of construction, the building still has studs, but no drywall.
Add a comment
Details

Category: Texas
A historic Oak Cliff home must be moved to make way for a company's construction trailer. The American Craftsman bungalow is located at 228 West 7th St in the Bishop Arts District.
Add a comment
Details

Category: Minnesota
The Tudor-style 8500 sq. ft. mansion at 200 Central Avenue SE is free — but the new owner must cover moving costs.
Add a comment
Details

Category: Michigan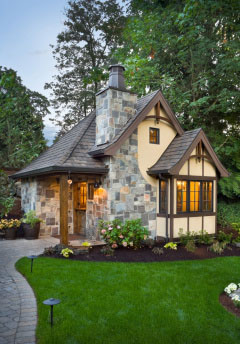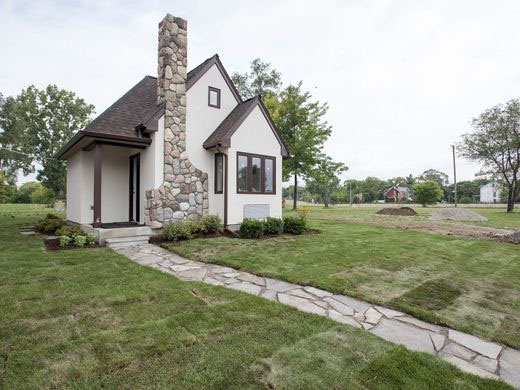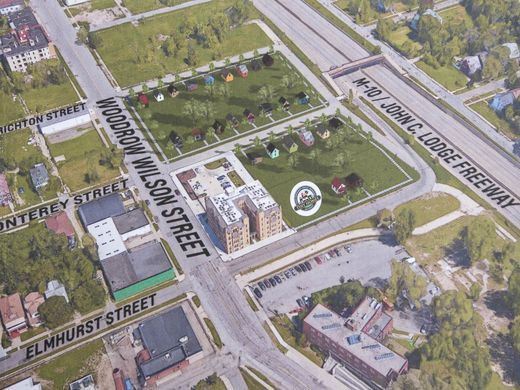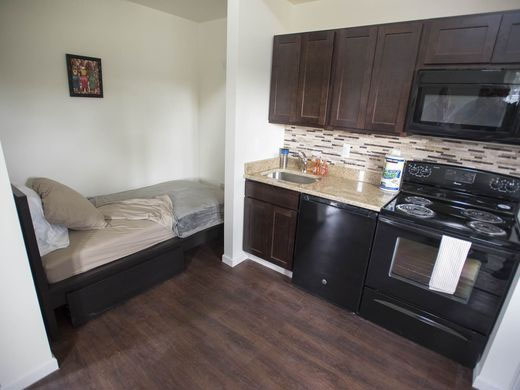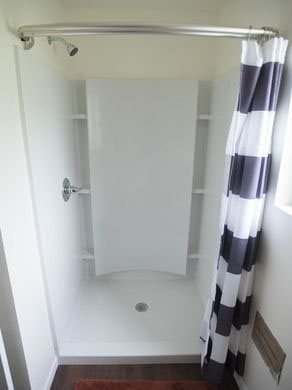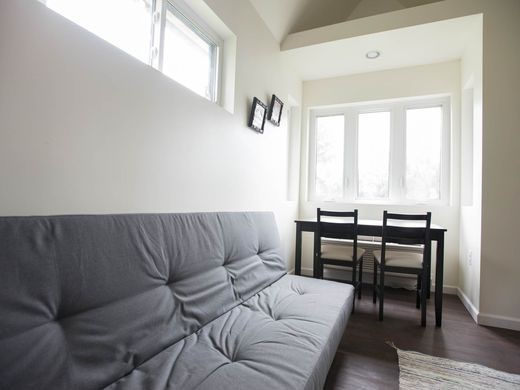 Cass Tiny Homes, currently Detroit's largest tiny house development, will build two blocks of 25 tiny homes on Detroit's west side. This is the first type of this project in Detroit, and maybe even Michigan. The development will result in a community for low-income earners who might otherwise encounter difficulty on the path to home ownership. Each of the houses is expected to be between 250 and 400 square feet with all of the houses costing a total of $1.5 million. The homes are planned to be built over two years.
Add a comment
Details

Category: New York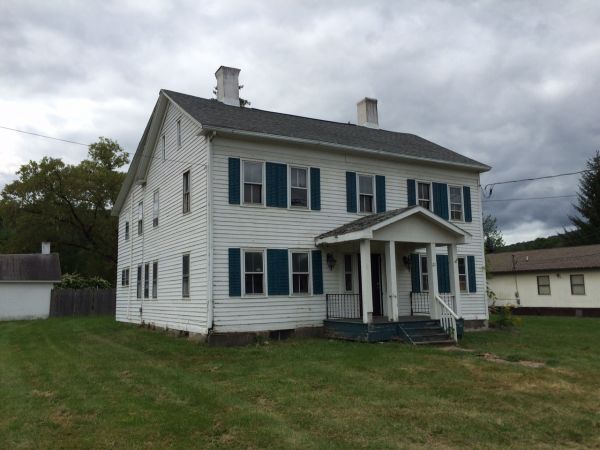 The Squire Frederick Hotchkiss House was built in 1832 as a Federal style building. It was built on land from the estate of Frederick Hotchkiss' father. The structure is 3800 sq. ft. and has two additions. The building was modeled after the possibly no longer extant, Dyer Hotchkiss House in Waterbury, Connecticut. The house is also similar to the National Register listed, Prospect Historical Society building, which was originally constructed in 1818 by Frederick for his oldest son, David, in Prospect, Connecticut.
Add a comment